UQ Shop is an official merchandiser of The University of Queensland. We are all about expression, existing to give you pride and loyalty in your campus.
We're driven by making a positive difference – for people, for the planet, and for the things that matter.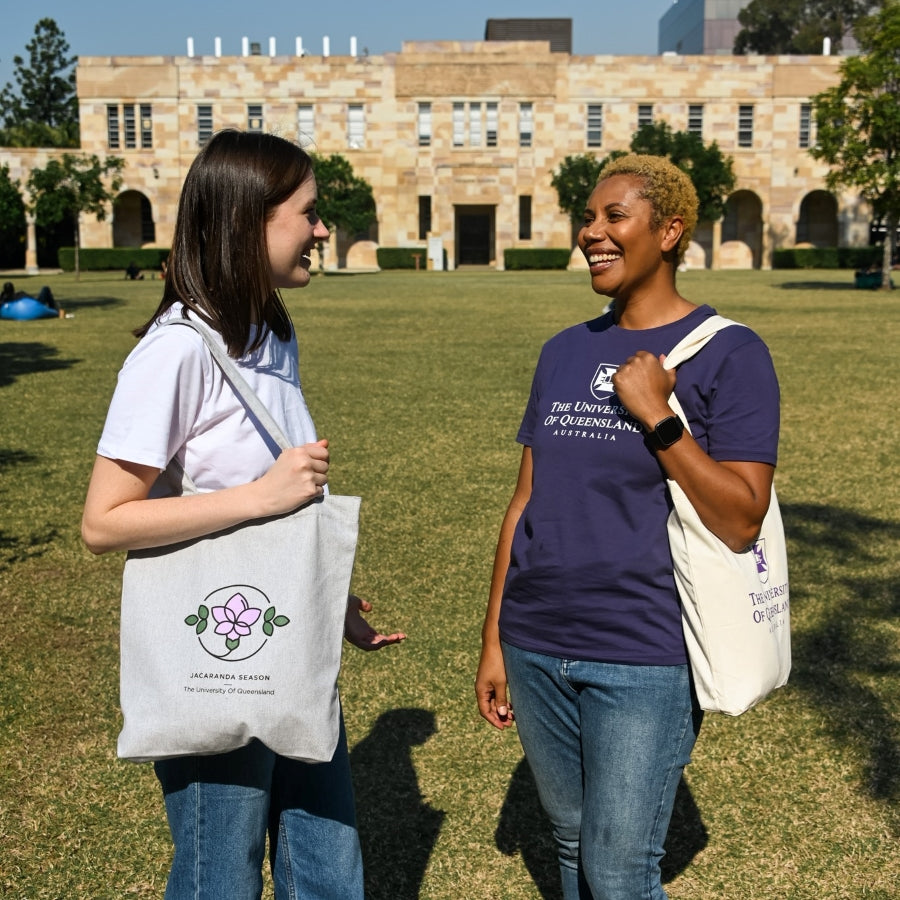 Focused on sustainability
While trends change, UQ Shop doesn't believe that fashion should be disposable. Each of our garments are carefully constructed and designed to last and be well loved for years to come.
Majority of our apparel is made from 100% organic cotton, grown or produced in ways that do not harm people, animals or the environment.
We use recycled polyester and ensure we employ suppliers with fair, transparent working conditions at every step of the supply chain.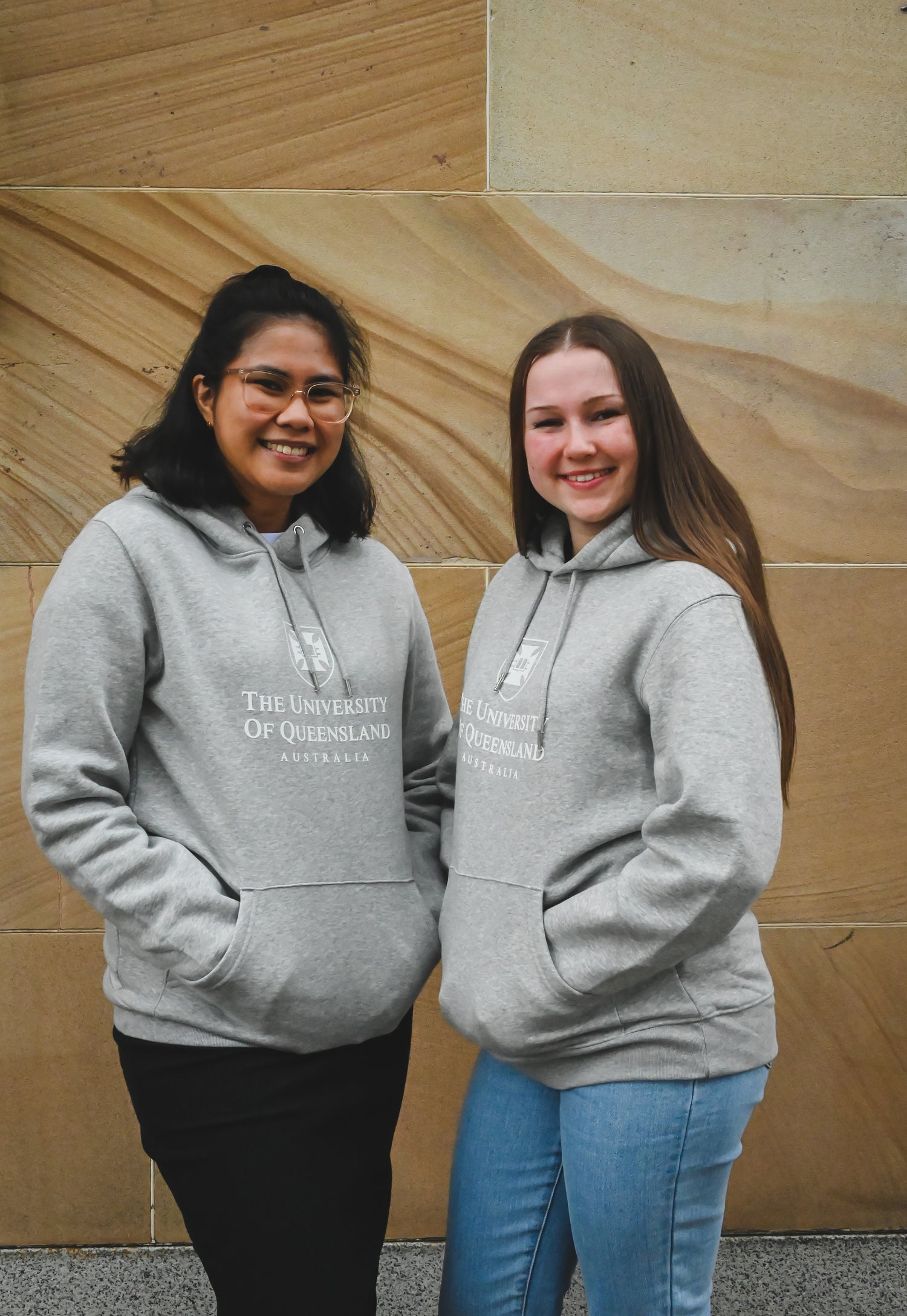 Students first
We are student-centric, with all profits being reinvested into services, facilities and programs for UQ students. Our collections are made sustainably, to last.
Profits last
Ethically sourced

Made with respect for both people and the planet

Over $200k donated

We are a non for profit student first organisation.

Local support

We acknowledge the Traditional Owners and Custodians

Worldwide delivery

Share your love for UQ world wide!
UQ Shop acknowledges the Traditional Owners and their custodianship of the lands on which UQ Shop operates. We pay our respects to their Ancestors and their descendants, who continue cultural and spiritual connections to Country. We recognise their valuable contributions to Australian and global society.